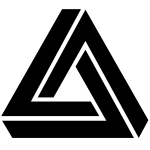 About me & my story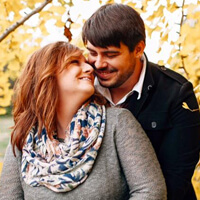 Hey, my name is Tony Gushanas.  I started Designer Hacks because I am passionate about helping new and aspiring designers to overcome the huge hurdles that greet them early in their careers.  I know what it's like for 5 o'clock to roll around at the office or studio and to be the only one of your non-designer friends still working (with a ton more to go).  I know what it's like to feel like you're being held back by tools, professors, or bosses.  My education was great, but it didn't prepare me for the realities of being a designer.
That is why I am here to help you to gain back your life while simultaneously creating better design content.  Just imagine what it would feel like to stop working at the same time as all of your non-designer friends or family, but still have amazing designs to show at the end of the day.
It wasn't long ago that I was graduating from architecture school with a handful of design accolades under my belt.  I thought to myself, "Now I can really make a difference with my designs." But I wasn't exactly greeted with open arms into the industry.  I was met with countless responses that were all something to the effect of, "Sorry but we're looking for someone with a little more experience."
When I did finally land a job I was congratulated with a laughable salary that forced me to live at home with my parents.  The projects I was working on were completely unfulfilling.  What's worse is that even though I wasn't doing anything too exciting, I was still working long hours and weekends!
I realized I was burning out quick and something needed to change. I began learning as much as I could, becoming more efficient at what I was doing, staying inspired, and trying to inspire others.  After a few months, I was leaving the office just after 5, not working weekends, and on occasion even working from home!  The best part?  My pay went up, and the firm started hinting that they even wanted to hand me a promotion!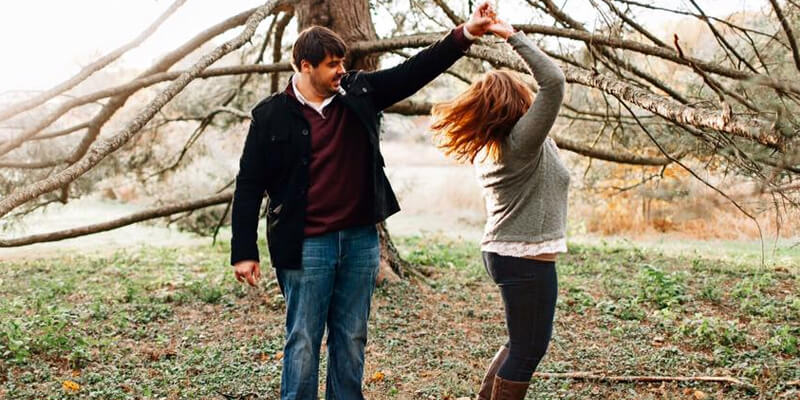 I ultimately ended up leaving my unfulfilling job for my dream job!  Now every day I wake up jazzed to go to work on incredible projects.
It hasn't always been easy.  Through my experience, I've learned that talent can only get you so far.  To become a rock-star designer you need to be firing on all cylinders, and that can be pretty draining at times.
I still struggle, but every day I learn something new that ups my game just a little bit, and gets me one step closer to the freedom and control that I want as a designer.  My next few destinations? Becoming a licensed architect and owning my design firm.
If you're interested in joining me on my journey and learning what I learn along the way this is the place for you.  I've spent a lot of time learning things the hard way through trial and error and want to help you avoid that.
The first step is simple, use the form below to opt in to the Designer Hacks newsletter.   I'll send you exclusive tips so we can realize our full potential together.

Hacks, not cracks. When choosing a brand name I was aware of the negative implications that surround the word 'hack' in media. I decided that I wanted to join the effort in reclaiming the word.  To be clear, everything on this website is legal.  If you're looking for cracked versions of software this isn't the place for you.  To learn more about the difference between hacking and cracking, head to How To Become a Hacker