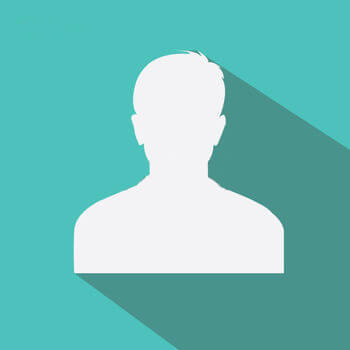 "
I
've used Designer Hacks to help pass both the SPD and PPP exams.  
I
'm in the process of studying for my CDS retake and Designer Hacks is definitely one of my main tools to help me figure out what content 
I 
need to spend more time on.  
I
wish
I
 would have used it the first time 
I
 took CDS, it probably could've helped me pass!"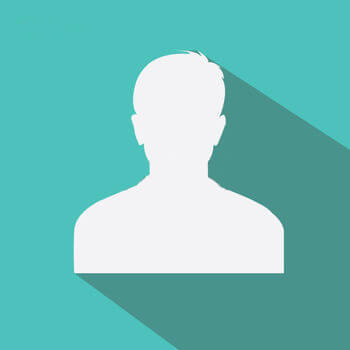 "I have 
passed
 CDS, PPP, SPD, and PPD and I do believe that designer hacks helped me a great deal on all of them. Thank you for providing an excellent (and affordable) resource."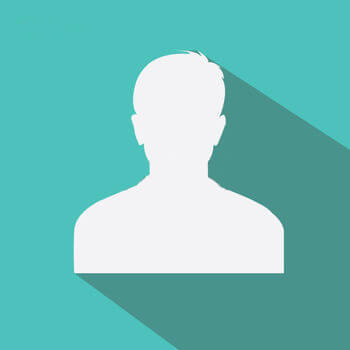 "I recently 
passed
 the CDS exam in 4.0 and I've been using Designer Hacks. I can't even begin to tell you how much it has greatly impacted my studying. It has been so helpful and will continue using it until I finish all of my exams."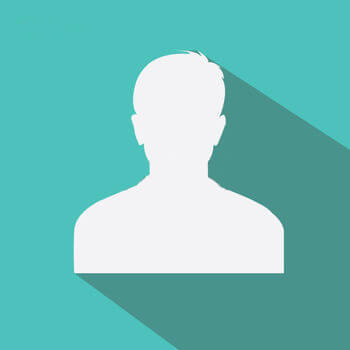 "Designer Hacks has helped me 
pass
 CDS, PPP, and SPD.
Thank you so much for your awesome online content, and testing software!
"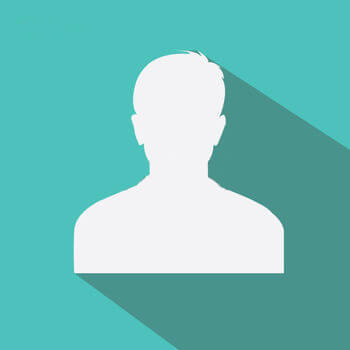 "
Passed
 PPP CDS SPD PDD and PPD 4/5 w help from designer hacks"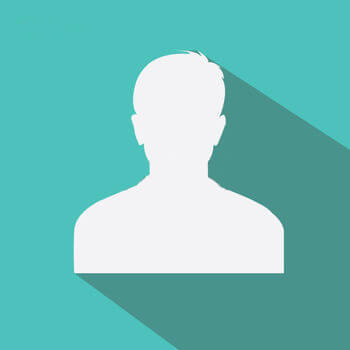 "I recently 
passed
 Site Planning and Design, Programming, Planning and Practice, and Construction Documents and Services. I used Designer Hacks for all 3!"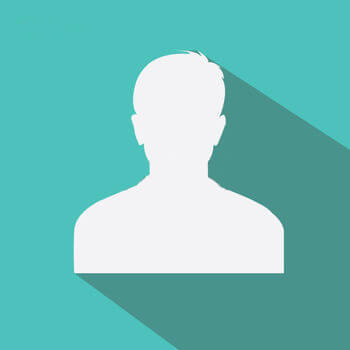 "After a long hard haul, I finally just 
passed
 all of the ARE exams and I am working on the California Supplemental!  I wanted to say thank you so much for the practice exams (especially CDS!). It has been quite the adventure, but it helps to know that there is a community of people in the same boat that are willing to help out."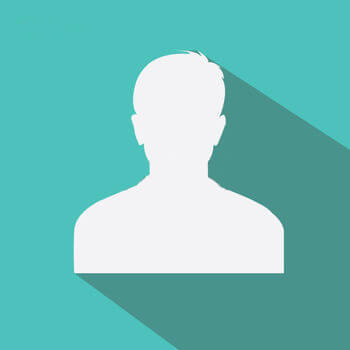 "I've been using designer hacks for every test and it's a huge help to be able to practice in test format before exam time."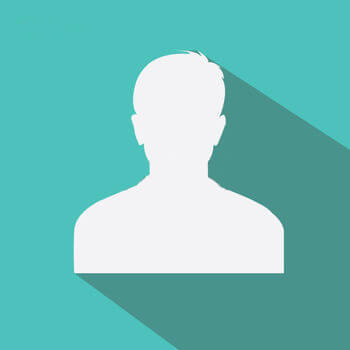 "
I just 
passed
 SPD and I'm so happy I used your website. Doing so many iterations of questions beforehand helped with timing and also with process of elimination for questions on the actual test. I also really liked the explanations and links attached to them. The price point is also excellent, and is a much better value for the money than many other resources, like Black Spectacles and others.
Thank you for all of your help! I will definitely be purchasing for subsequent exams.
"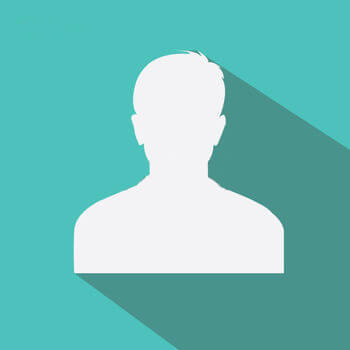 "Passed the ARE's with the 5 Test Transition Method using Designer Hacks almost solely as my method of studying, along with researching deeper the questions which the quizzes brought up. Overall I wouldn't have passed so quickly without your help, thank you DH! Great Value."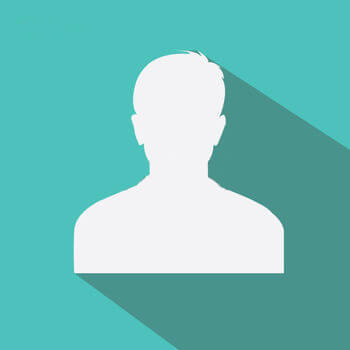 "
Wanted to write you today after receiving my Score Report for SPD. It was my Third Pass in ARE 4.0 and all on the first attempt! (Having previously passed PPP and CDS)
I used Designer Hacks 'Essential 3' extensively as a supplement to my studying. It has been an invaluable resource from the beginning and I want to express my sincerest thanks for developing your product and making it affordable.
"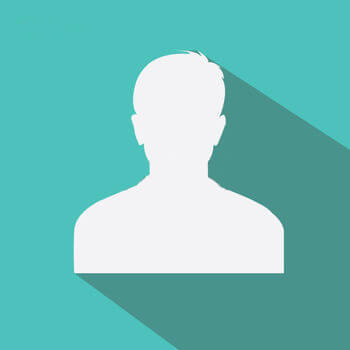 "Passed PPP, SPD and CDS due to your helpful quiz method!  Thanks so much for the great resource."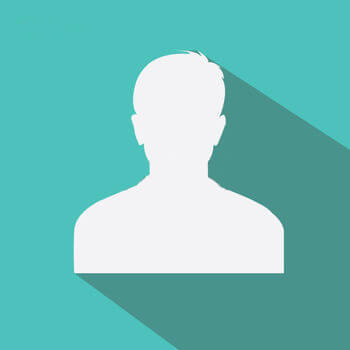 "Your material has become essential in my studying process."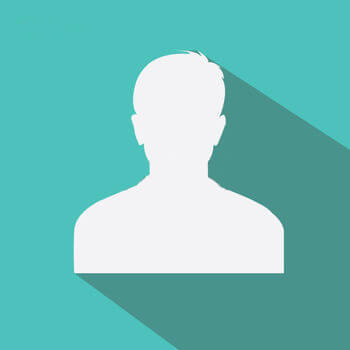 "I just got my 6th pass for ARE 4.0. I have Schematic Design left to take. I think that your study material is the absolute best out there, as the step after reading the material for the specific section. People who are taking the ARE, need your study material. I hope that word will get out about it."

"I have bought and studied with the SPD & PPP exams, and passed both!! It has been great being able to take multiple quizzes on the computer, as opposed to reading and writing the answers down on a sheet of paper."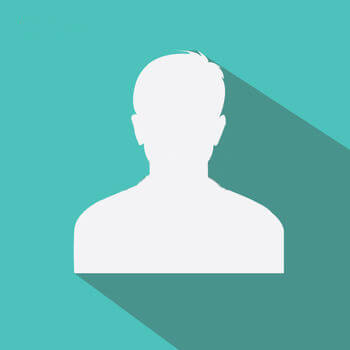 "Just found out I passed my SPD. I want to thank you for creating the questions and also making it similar to the exam format. This helped a lot in mentally preparing myself for the real exam."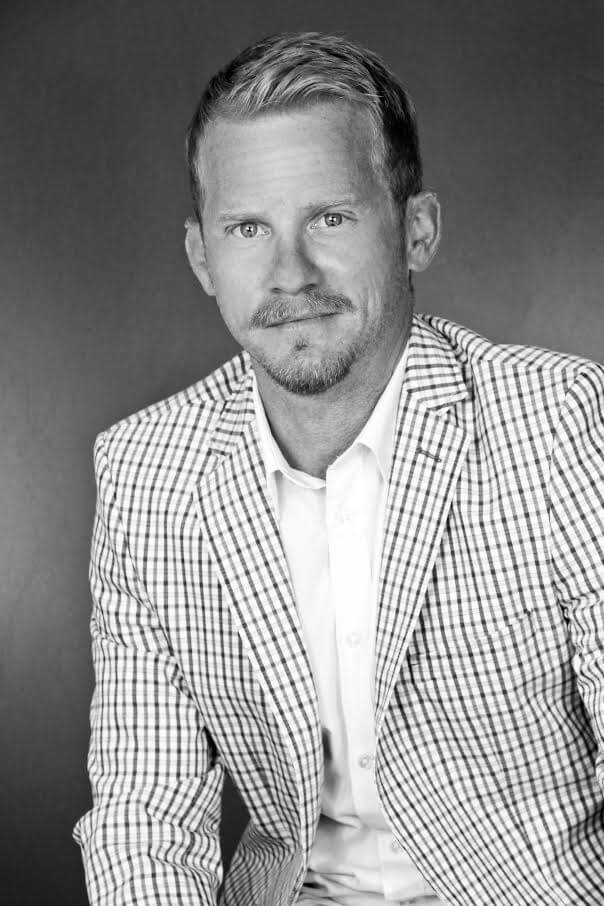 "Last week I sat for the exam, and having not passed BDCS and SS as my first two exams (0-2 on the ARE), I wasn't expecting too much of a positive outcome.  I thoroughly worked through your bundle set multiple times as well as dedicated significant time to outside material where I was feeling deficient after taking the practice exams.  I felt confident going into the exam, and not too bad after leaving.  This morning I received my PASS notification and I felt it was imperative to inform you all.  The CDS bundle was integral to my success.  So with that good news, I am gladly endorsing your product as well not asking for a refund (Ha! Ha!). I look forward to my preparation for the PPP ARE exam, which will obviously include the PPP bundle.  Thank you for restoring my confidence!"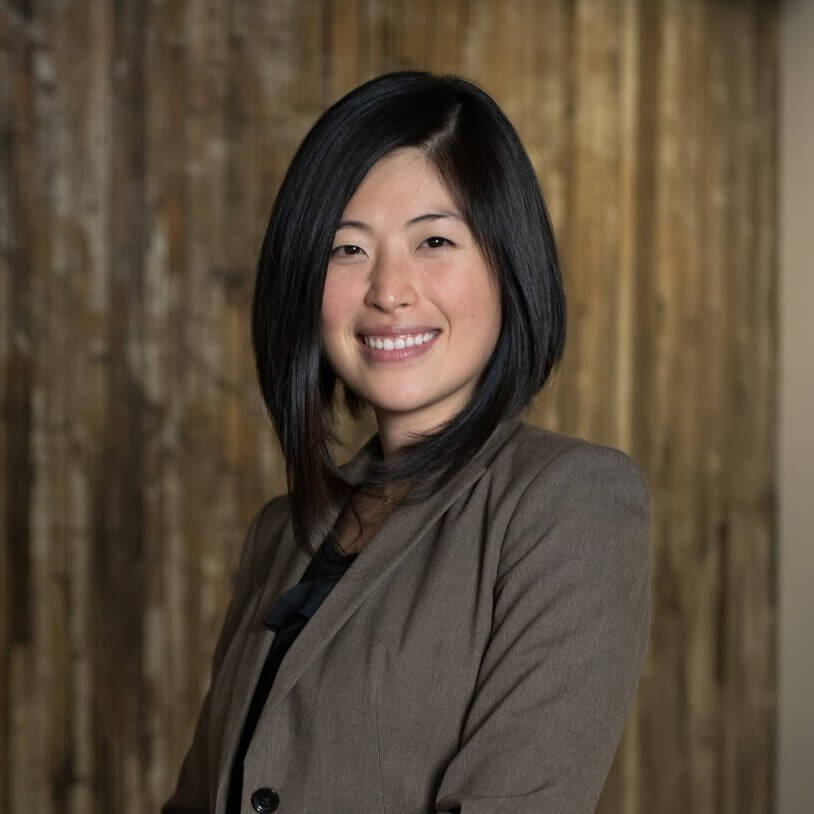 "For me, the practice exam bundle's been a great supplement to the Kaplan study guide. The bundle includes a greater range of questions that lets me know to study for those categories not targeted in Kaplan, such as ADA, materials, etc. It's been very helpful and I highly recommend it, especially for the price it's offered at."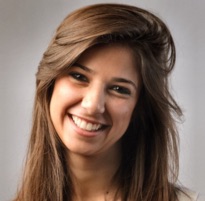 "I feel like I already have a solid understanding of the content in just a week of studying."