Daniel Libeskind and Advice to Young Architects

Don't you ever wish you could just sit down and chat with a world-famous architect? Or ask what their one piece of advice to their younger self would be? Well in this article we're going to break down Daniel Libeskind's advice to young architects from his interview with Marc-Christoph Wagner. You may know this Polish-American architect from his work on the Denver Art Museum, The Imperial War Museum, and perhaps most notably the reconstruction plan of the World Trade Center. For such an accomplished architect, his advice is quite simple:
"Follow what you love. And if you follow what you love, you will never be a loser."
Advice to Young Architects
Follow Your Dream
To put it simply, Libeskind's advice is to follow your dreams. In doing that, you may have to take a few risks. Dare I say even be ok with unemployment for a while? You probably didn't picture being an architect to look like a starving artist, did you? That's not to say it has to be, but Libeskind advises young architects to be open to change and instability. Following a big dream often means taking big risks too.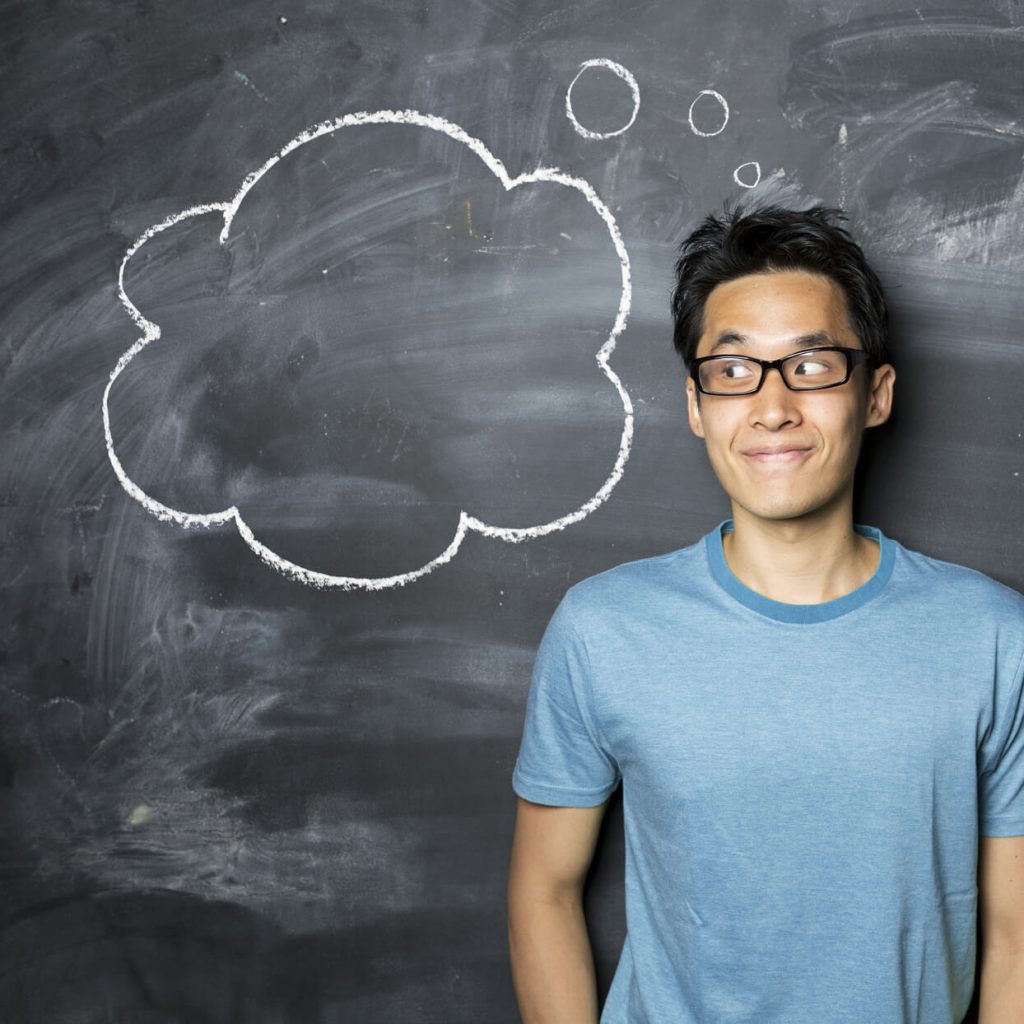 Follow a Life of Freedom
With all of the boundaries and constraints of a career in architecture, it may seem difficult to feel "free" in the field. Libeskind advises young architects to pursue a life of liberty in the arts or whatever passion they seek to do.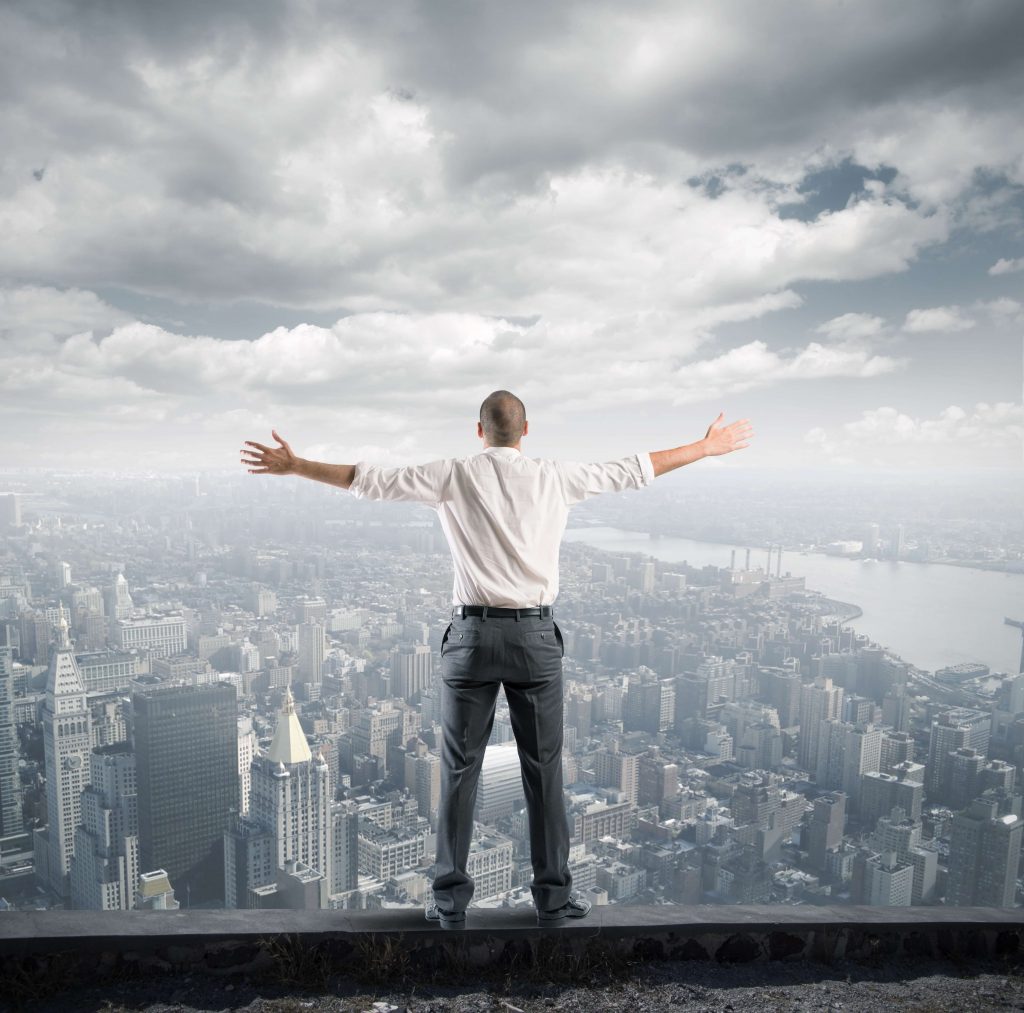 Don't Follow Success
Libeskind's last piece of advice to young architects is to not follow success. In today's world, it is so easy to compare your path to someone else's. Libeskind suggests to not just follow what people to tell you, but to make your own investigation. Of course, he is not saying to just be a rebel and refuse to listen to your employer or your teacher, but rather explore the world and make your own conclusions on what path is right for you.
In other words, don't let the success of others distract you from your own achievements. Stay focused on what you are doing. Libeskind mentions the world is going to change anyway, so why waste your time comparing? The world is always changing. Not slowly, but suddenly. Libeskind admits it took him a while to realize this. But if a young architect can realize this now, it will help them immensely in their journey.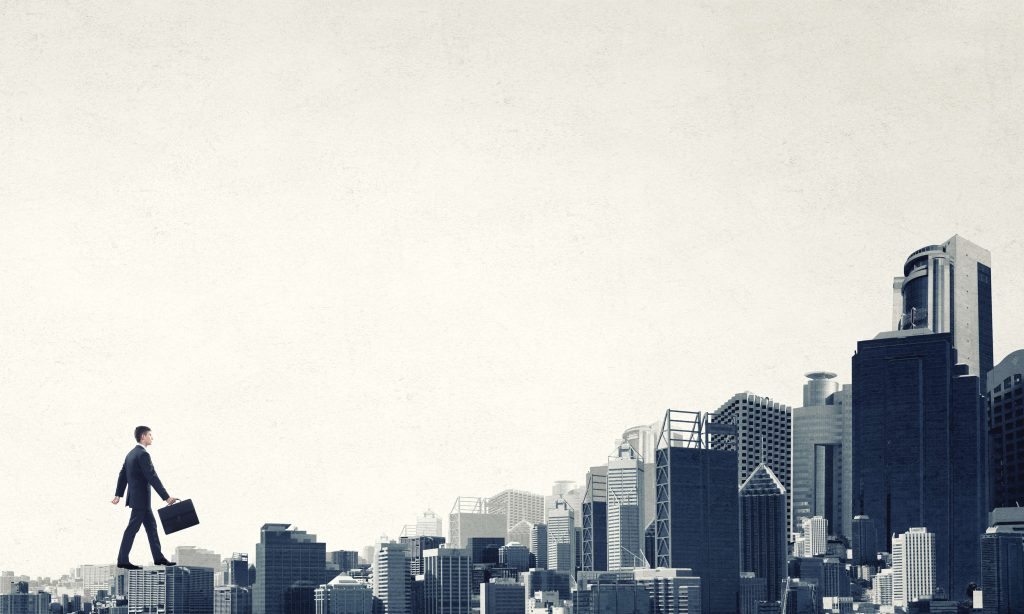 It's not every day you get to hear wisdom from a world-renowned architect, so we hope you found this insight helpful! If you could give advice to young architects today, what would you say? What was your biggest takeaway from Libeskind's advice? If you decide to take Libeskind's advice and follow your dream, be sure to check out all of our tutorials and resources to help you along the way! The path to becoming an architect can be a stressful and daunting one, but with the advice from those have done it before and the resources to help get you started, you will have everything you need to achieve your dream.