Featured Hack: Task Lists the Easy Way

Settings up task lists is an essential way to stay efficient. I admittedly have tried a handful of different methods for creating to do lists, all to no avail until I ran into this featured hack, Asana.
The old pen and paper task lists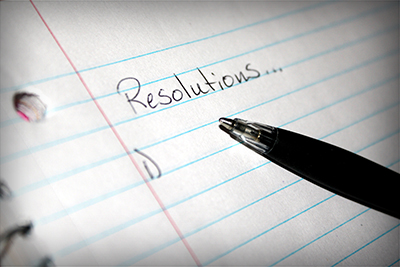 This works for a ton of people. For me, unless it's my wallet, keys, or phone there's a chance it's going through the wash or I'm losing it. The only place I personally create successful physical lists is at work, (where it's manditory). And although pen and paper task lists don't work for me outside of work, actually checking off or crossing out completed tasks feels O so good.
In order to have a list that's helpful two things need to happen. 1) you need to have your task lists with you at all times and 2) you actually need to utilize them. I (much to the chagrin of the older generation) have my phone on me 90% of the time. So it made sense to try a list building tool online.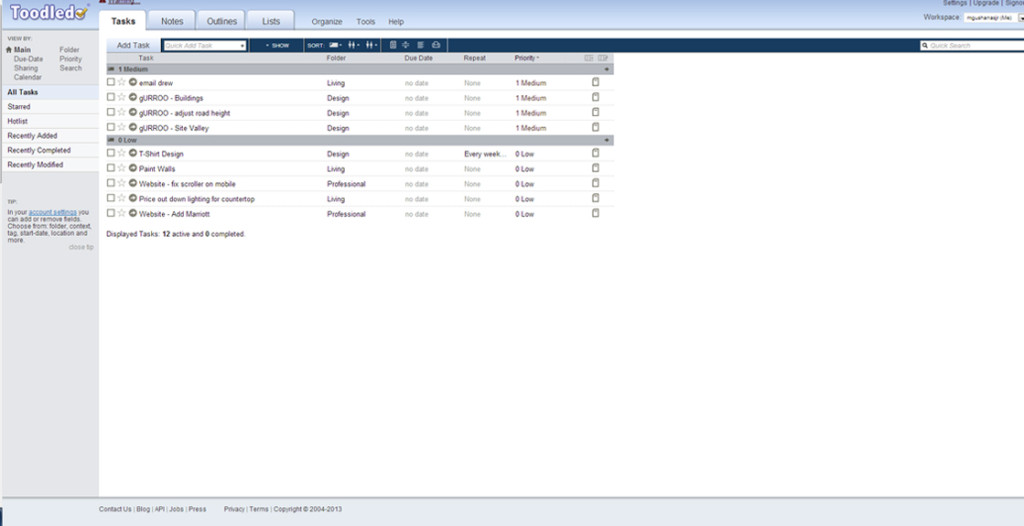 My first try at an online task list was toodledo.com. It worked great for awhile but because they have premium features they want you to pay for, I felt like unless I was paying for it, I wasn't getting the full experience. Along with that, because I'm a designer, the appearance of the website wasn't easy on the eyes. There was a lot of clutter and I felt myself being anxious looking at my long task list surrounded with tons of other links and extra options. I used it for a few months but one day, just never went back.   They've cleaned things up since then, but there's still clutter.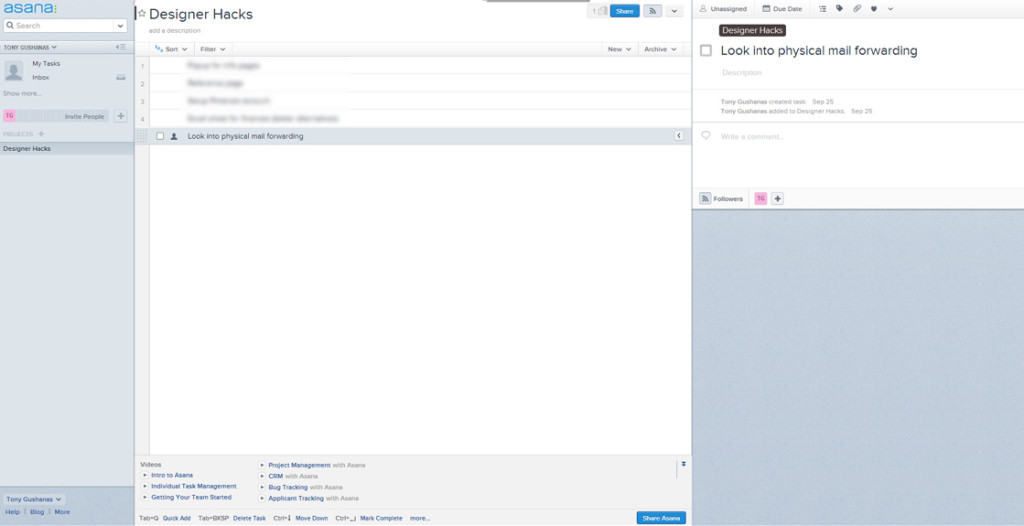 About two months ago I started looking for a new online tool for task lists and ran into Asana. It takes a little to really understand full what you can do but it makes it super simple to get started right away building your task lists. From there you can make task lists for different projects, create subtasks un your larger umbrella task, and collaborate and assign tasks with others. The added bonus? It has a sleek design with no clutter!  Feel free to enjoy their free app as well! (toodledo has an app too but it's currently running at $1.99)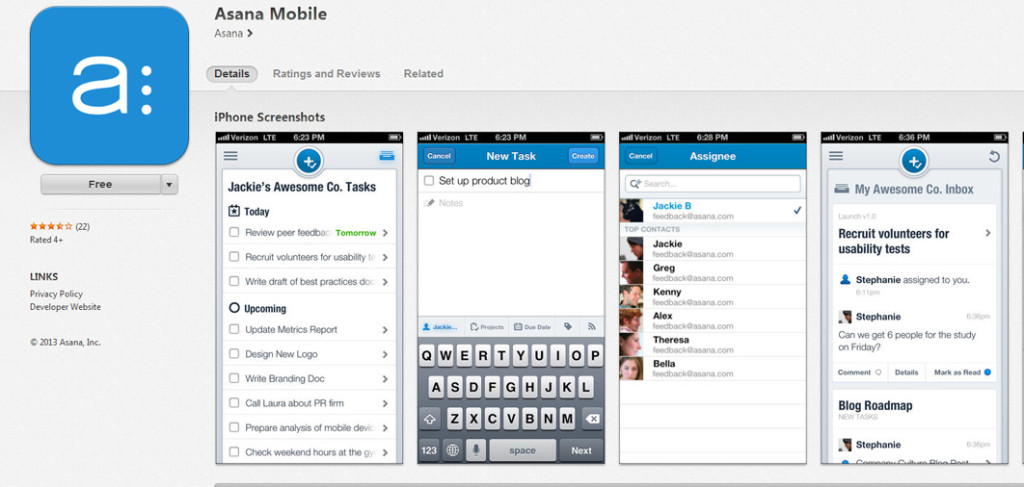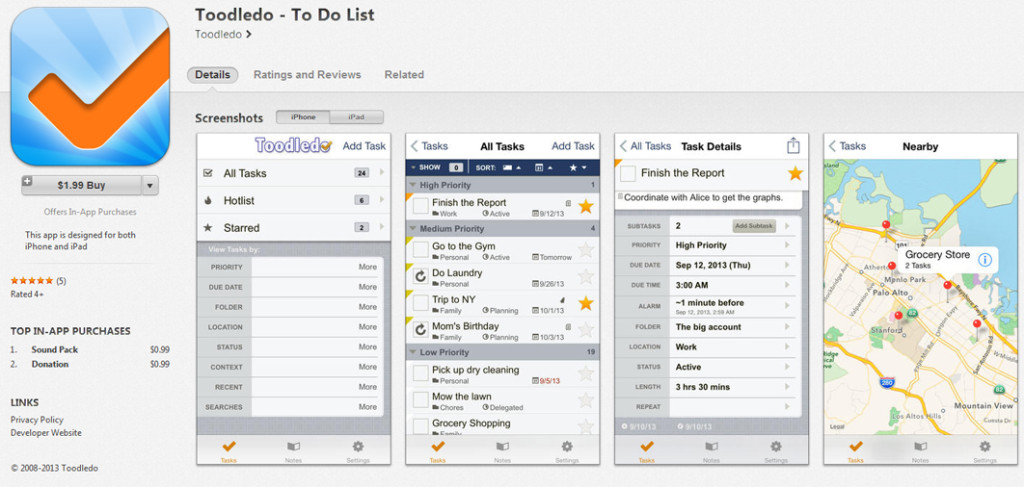 The Others
I've only had the experience of using these two online task list creators but there are many more.  If the above two aren't quite doing it for you, try these others.
Wunderlist
Get It Done
Teuxdeux
Online Task List
Stay Useful
Todoist
Remember the Milk
Do It Tomorrow
Google Tasks
Flow
Coolendar
Hitask
Producteev
Vitalist
Hope this helps! You now have permission to cross 'reading this post' of your task list!
Leave a comment below and let us know your own thoughts on creating task lists