How to Make Facade Textures from Images Using Photoshop

There are going to be many times in your career as a 3d modeller when you have to decide whether you want to model or texture something.  Most of the time, texturing something is going to be way quicker than modelling so in this tutorial, I'm going to teach you that.
Get Textures from Perspective Images or Photos
First things first, this is a photoshop tutorial, so you're going to need to open that up.
The next thing you want to do is import the image with the facade you want to turn into a texture.
Now go to your toolbar, left-click and hold on the crop tool icon.  It's going to pop out other crop selections in a sub menu.

Select the Perspective Crop Tool.
Choose a flat facade that you would like to turn into a texture.  Make sure to try to only select flat facades.  That will make it easier when you go to apply your textures to faces in your 3d models.
Select four corners of your flat facade.  The more accurate you are with this, the better your texture will be.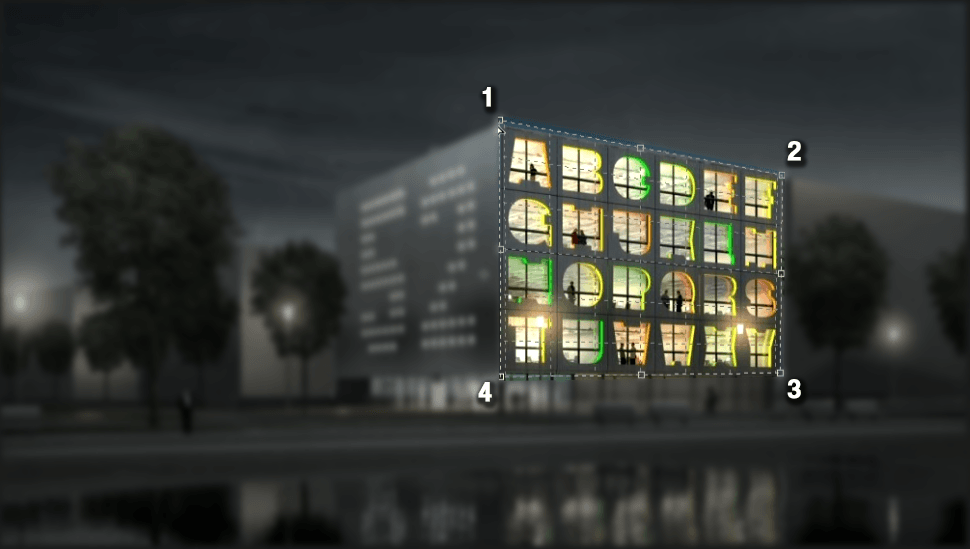 Confirm your facade selection by hitting the check mark at the top of the screen or enter.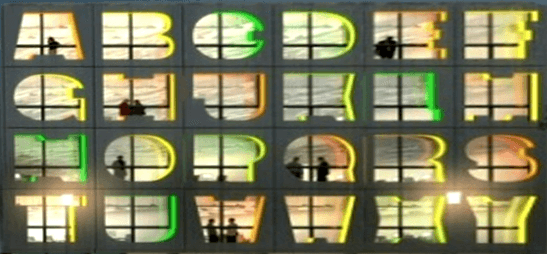 Save your image and import it into your model as a texture!
What do you think about using textures to model instead of modeling out an entire object?  Leave your perspective in the comments below!