Twinmotion and Lumion are both very powerful rendering programs, but you may be wondering which one is best for you. Each one has unique features that may be better suited for your rendering style. Keep reading to see the breakdown of Twinmotion vs Lumion and discover their similarities and differences!
Pricing
With only about a $200 difference, the pricing of both programs is very similar. However, the Premium version of Lumion is almost double the price of the standard version. You can also pay an additional charge for Twinmotion to get access to additional features, but it will only last 2 years.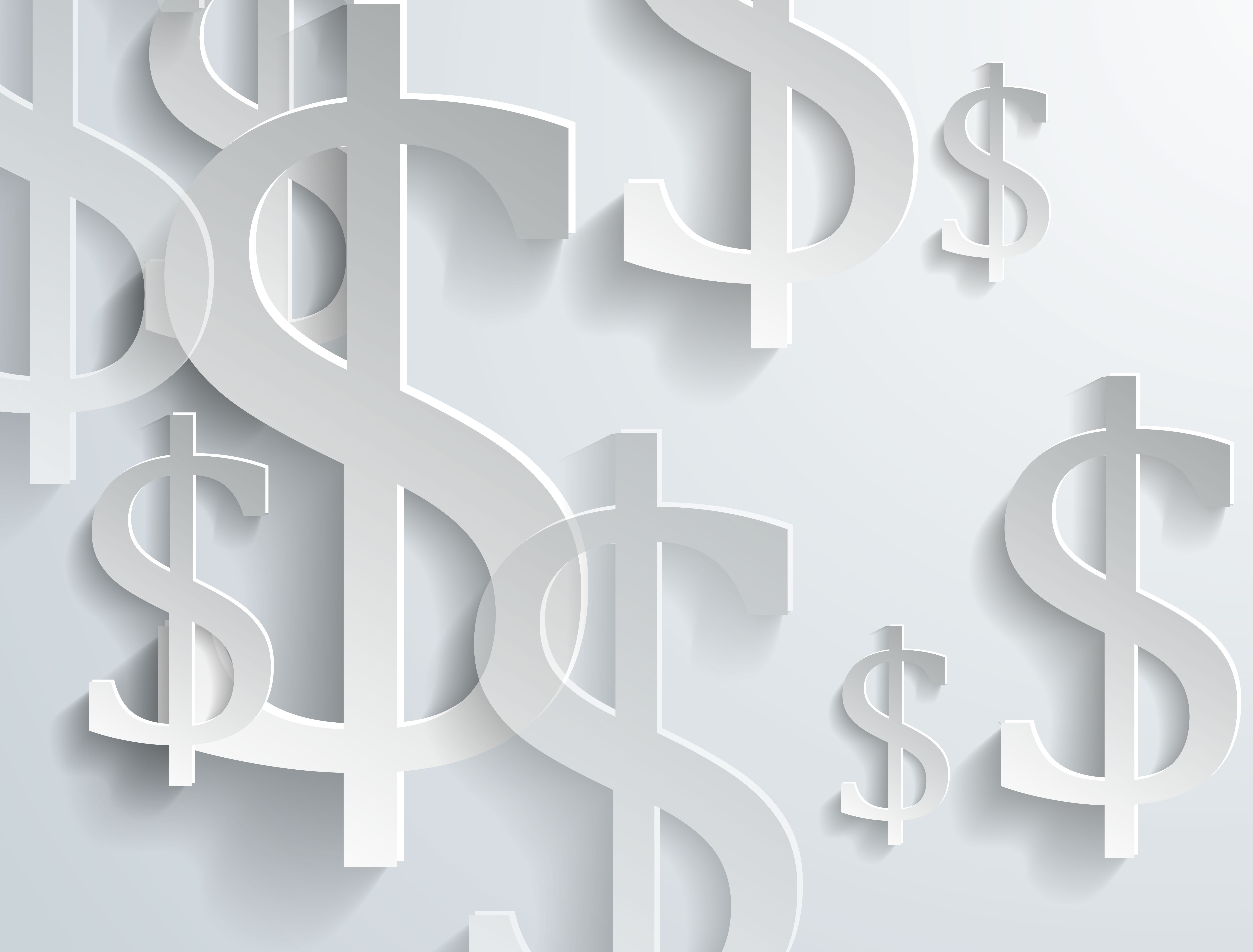 Lumion 9 Standard Version:
$1705 (includes cloud sharing feature for sharing panoramas)
Additional cost of Premium doubles the price (offers advanced rendering effects and full content library)
Twinmotion 2019:
$1,900
2-year privilege card costs an additional $1,100 (includes free updates, priority tech support, cloud storage, and sharing for panoramas)
System Requirements
There are many recommendations when it comes to computer requirements for Twinmotion vs Lumion, but one major difference is the amount of available storage space. Lumion recommends 20GB of free storage and Twinmotion only recommends 5GB. Another deciding factor that may make the difference for Mac users is that Lumion is also not available for Mac whereas Twinmotion is.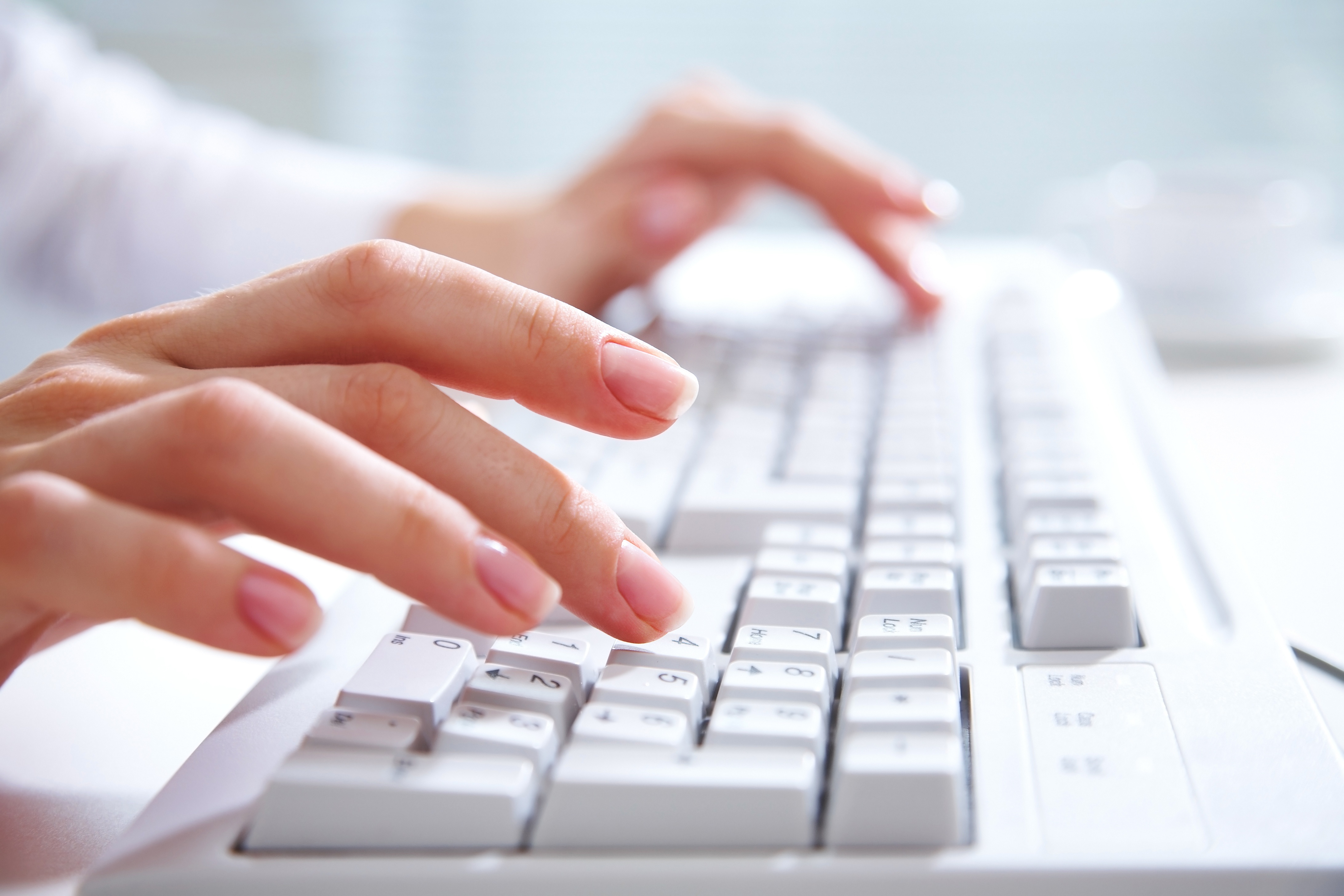 Lumion 9
Recommends 20 GB of free storage
Not available for Mac
Twinmotion 2019
Recommends 5GB of free storage
Available for Mac
Twinmotion vs Lumion Features
Both Twinmotion and Lumion share a lot of similar features, but they also have some differences that may contribute to the final quality of your renderings. First, let's take a look at the similarities:
Real time renderers
Offer libraries of materials and 3D models
Ability to render still images, videos, and panoramas
Ability to add in animations on videos
Give control over time and weather
Allow you to add lights and customize color
Offer additional effects (smoke, water, fire)
Offer variety of filters, styles, and presets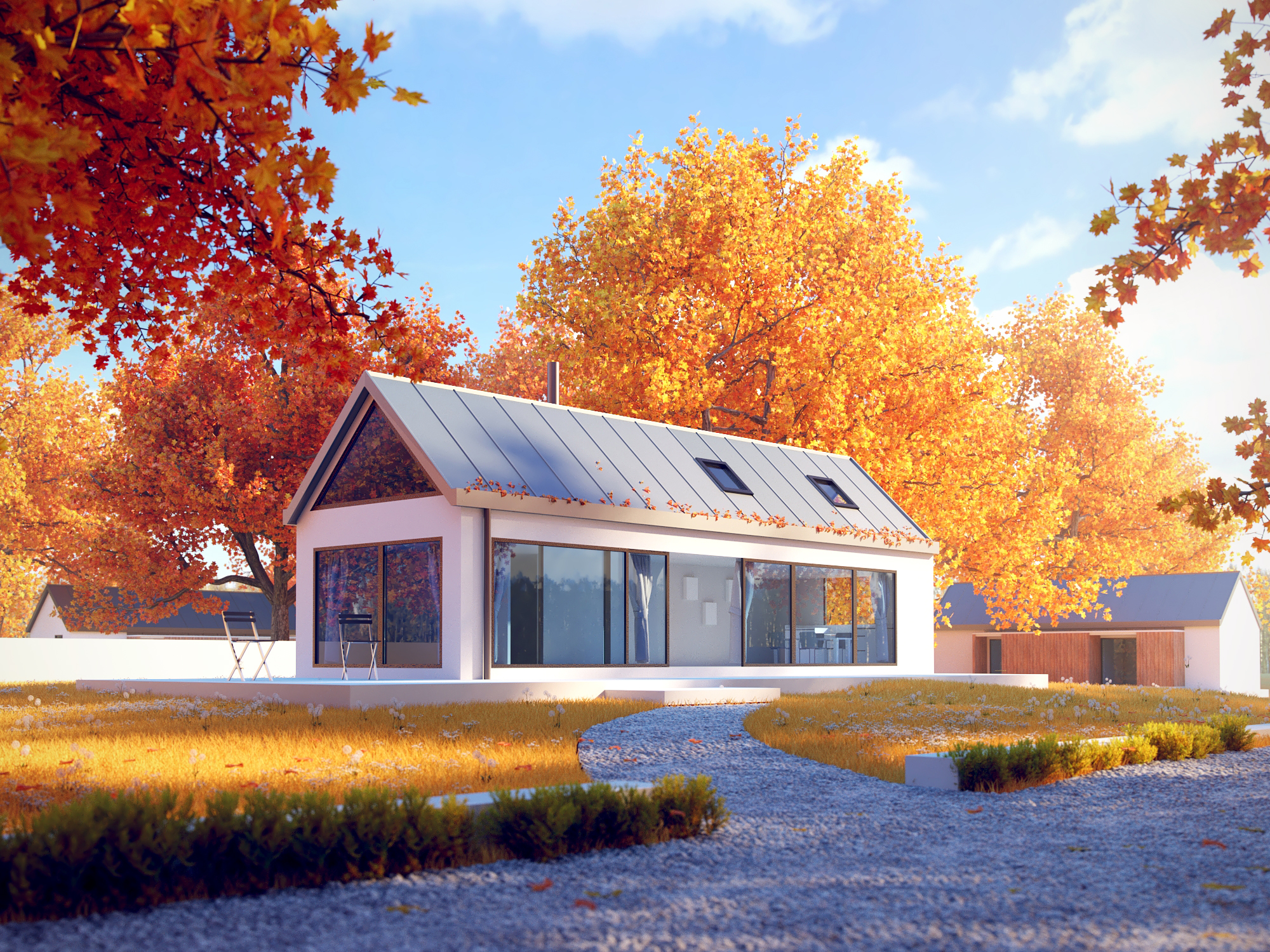 Both programs have a lot of features to offer, but there are a few differences in the 3D libraries and level of detail of Twinmotion vs Lumion.
Lumion 9
Seasonal trees in the library
Extensive 3D model library
Ability to change color of painted grass
More crisp models and textures available
Smooths triangular plane as one surface
Panorama VR only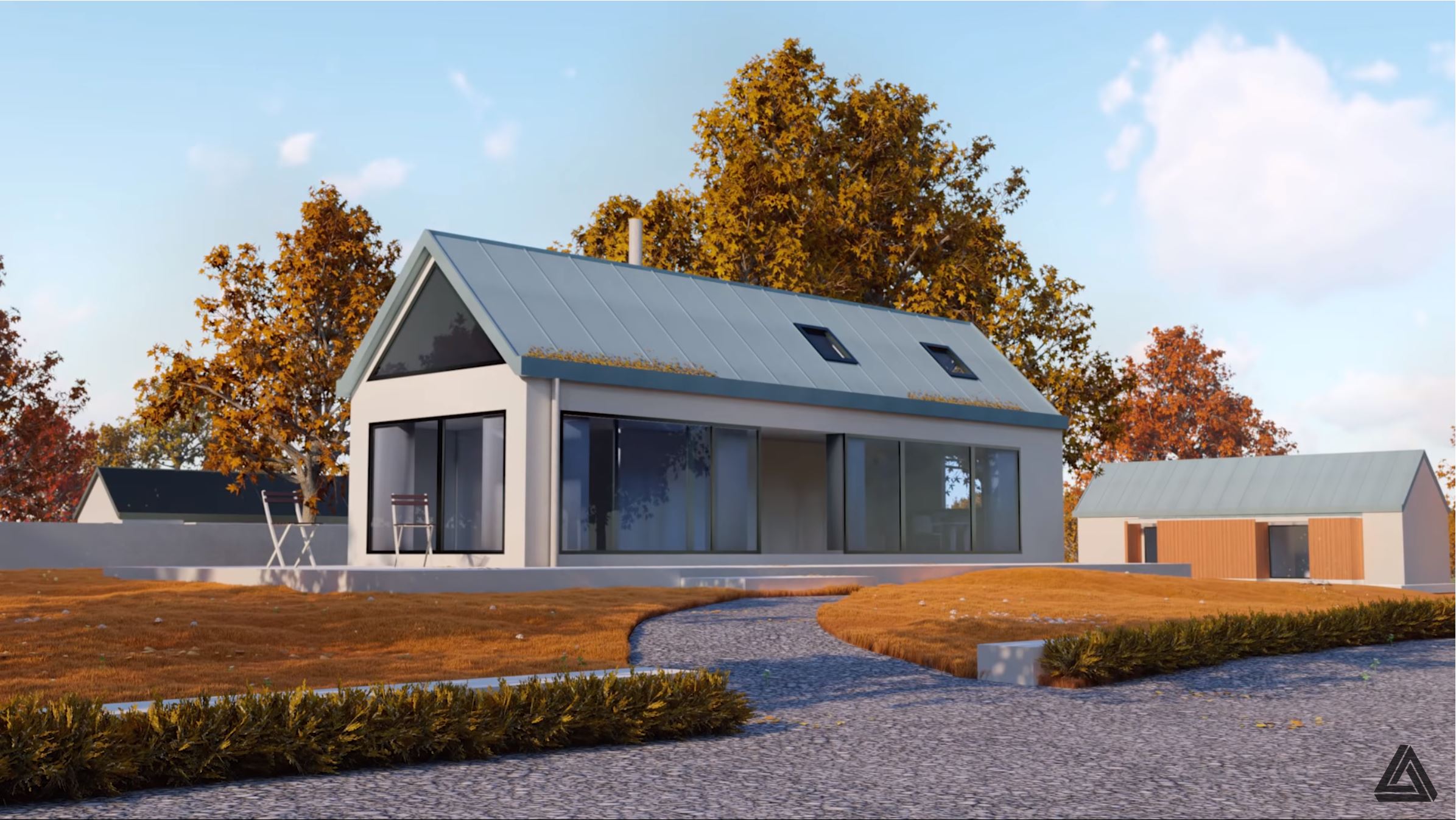 Twinmotion 2019
Foliage objects are dynamically linked with the seasons (deciduous trees will gain or lose leaves and change color depending on the season you select)
Ability to customize poses and gestures of characters in rendering
Paint or erase grass as you need for weathered terrain or tire marks
More detail and volume in bump maps
Triangular plane visible in VR but not in final rendering
Full VR available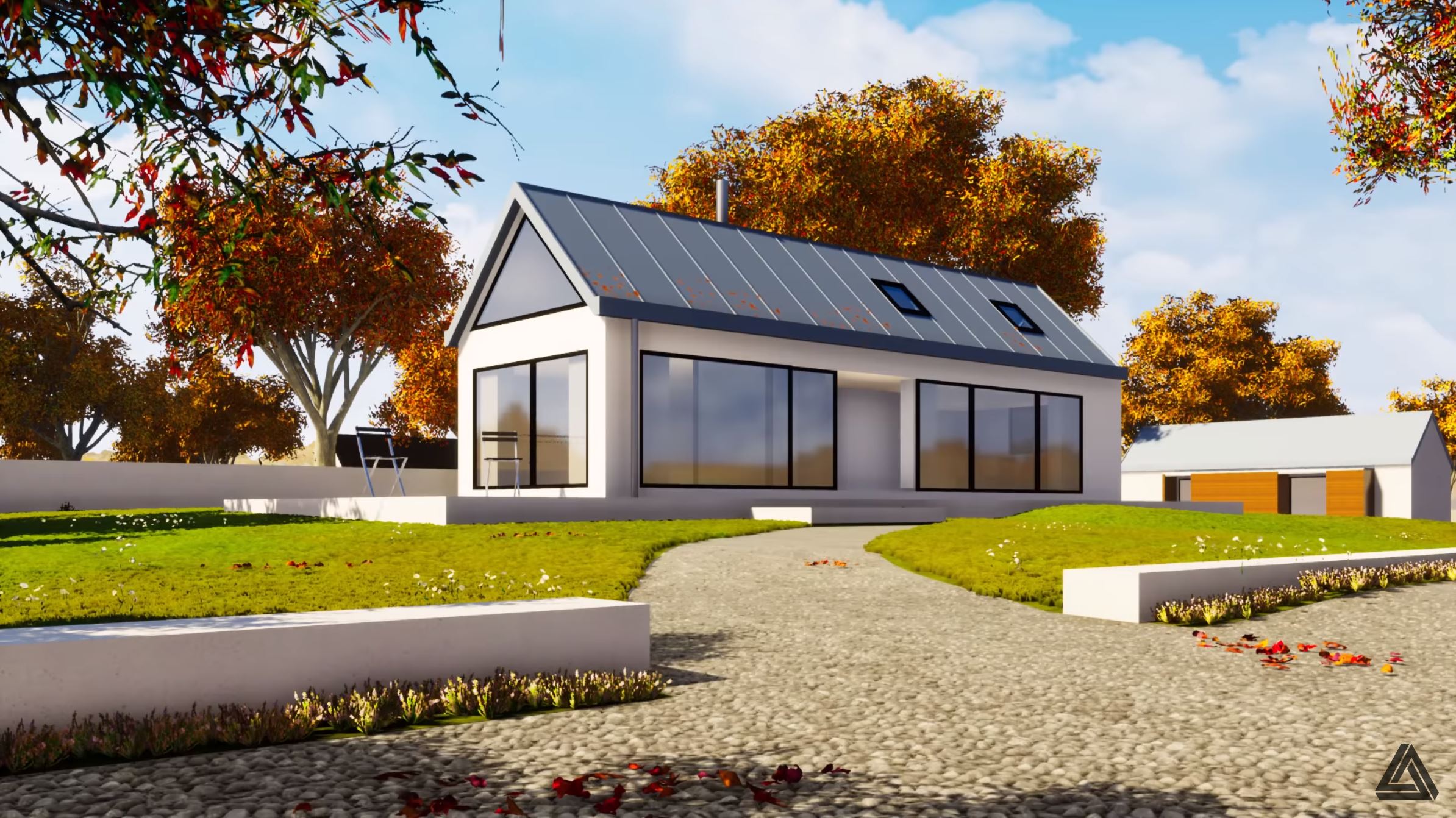 Take a look at the photos to see how each program rendered the same scene. When it comes to Twinmotion vs Lumion, which one do you think made the stronger rendering? Which one do you prefer to use and why? We would love to hear your feedback in the comments!